Cultural Connections- Directory
Show/Hide Debug
Your Directory to arts and culture in Southeastern CT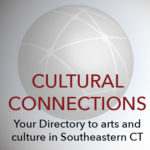 « Back to Directory
Science & Nature
---
Denison Pequotsepos Nature Center
Website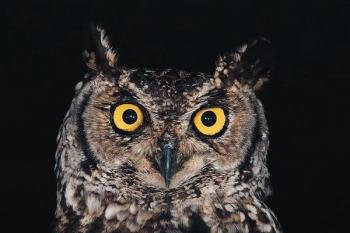 1 of 2
DPNC provides visitors the opportunity to experience nature first hand, whether on 10 miles of trails, or in the natural history museum that introduces visitors to the unique habitats and wildlife of southeastern Connecticut featuring live exhibits including birds of prey.
---
Mystic Aquarium
Website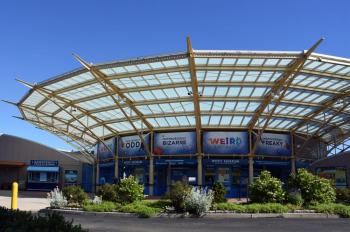 Enrich your mind, get your hands wet, get involved at Mystic Aquarium. Gain a deeper appreciation of marine mammals and more exploring indoor/outdoor exhibits; through encounter programs and touch experiences. Learn more about ocean stewardship through educational and scientific programming.
---
New England Science & Sailing Foundation, Inc.
Website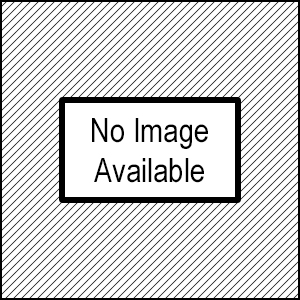 NESS is an ocean adventure nonprofit that provides STEM-based education programs, on the water. NESS uses sailing, marine science, powerboating, and adventure sports as teaching platforms. We engage everyone in experiential learning that builds confidence, teamwork, and leadership skills.
---
Riverside Park Conservancy
Website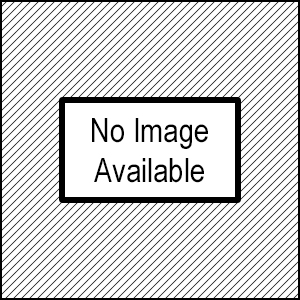 No description yet!
---
Stone Acres Farm
Website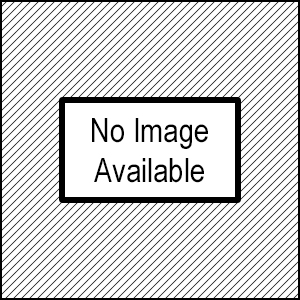 No description yet!
---
Stonington Garden Club
Website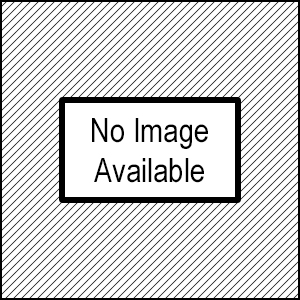 No description yet!
---
Showing 9 of 9 partners
Previous Page
Next Page
1
ABOUT THE LISTINGS:
Registered Partners are included in ONE primary category, listed alphabetically by Partner name. Artist and Creative Business categories also have ONE subcategory – if not specified, find the full list in the "all" listing for the category. Use tags, or search button to find details in the description or partner name.

Already a Coalition Partner? You're already listed! To add a description, image or more info to your listing, click here: Update your Partner Listing
Want to be listed? Find out more by clicking here: Become a Partner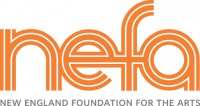 Creative Ground is New England's directory of creative enterprises and artists provided by New England Foundation for the Arts. For more information or to make revisions to your Creative Ground profile, click here: New England Foundation for the Arts' Creative Ground directory