Historic House Museums
How We Lived Then
Explore Historic House Museums of Southeastern CT
A regional initiative linking 16 historic house museums in New London County. Launched in summer 2016!
Check out the CTvisit.com webpage for How We Lived Then
For a PDF of Historic-House-Museums-of-SE-Connecticut Brochure
Connect to Connecticut History. Visit the 16 small house museums in the southeastern corner of the state. Experience 16 stories that will take you from the agricultural beginnings of Colonial Connecticut through the development of communities, the American Revolution, the Civil War, and the transformative effects of industrialization. These 16 houses with 16 unique stories showcase the history of Connecticut…..Still Revolutionary.
Together, these organizations created cooperative marketing materials, including a printed brochure, online and social media presence in this pilot collaborative project. The Southeastern CT Cultural Coalition, The Day Publishing Company, and the Eastern Regional Tourism District also providing online promotion.
If you love history and historic house museums, you will love this trail in beautiful Southeastern CT.
Participating Organizations: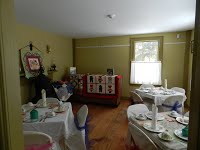 Ashbel Woodward House– North Franklin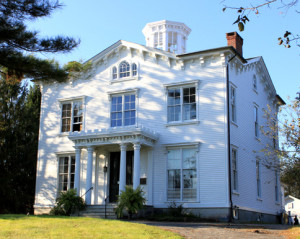 Captain Nathaniel Palmer House– (Stonington Historical Society)- Stonington
Colchester Historical Society Museum– Colchester
Denison Homestead– Mystic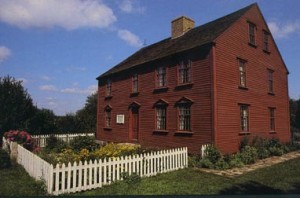 Ebenzer Avery House– (Avery Memorial Association)- Groton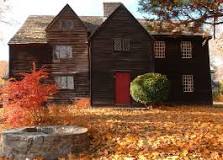 Hempstead Houses– New London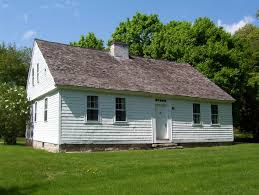 Jabez Smith House– Groton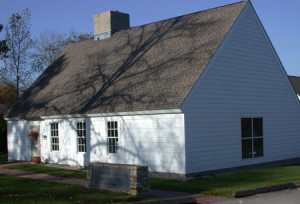 Beaumont House- Lebanon Historical Society– Lebanon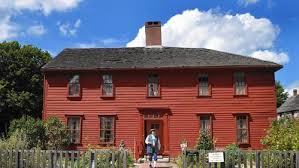 Leffingwell Museum– Norwich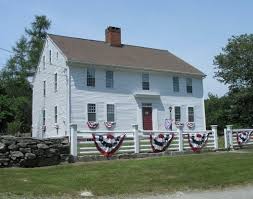 Nathan Lester House– Ledyard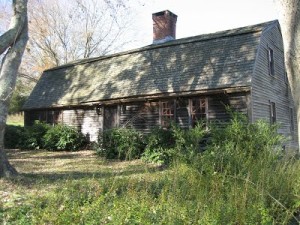 Samuel Smith House– East Lyme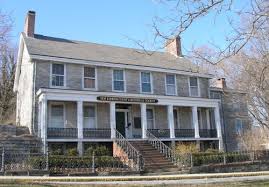 Shaw Mansion– New London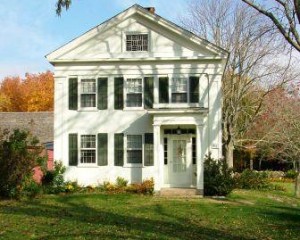 Smith Harris House– Niantic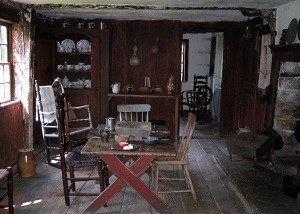 Thomas Lee House– Niantic
This pilot project is open to historic house museums that meet the following criteria:
Historic house museum must be located in New London County
Historic house must be open to the public with set published hours
Organization must contribute $100 towards marketing materials
This pilot project could be expanded in the future to include other historic sites.