Cultural Connections- Directory
Show/Hide Debug
Your Directory to arts and culture in Southeastern CT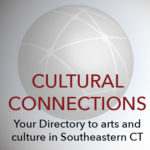 « Back to Directory
North Stonington
---
Dara Blackstone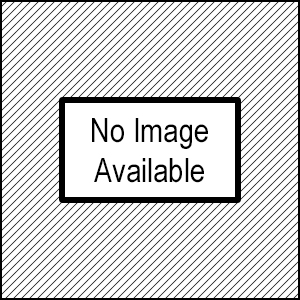 No description yet!
---
Jonathan Edwards Winery
Website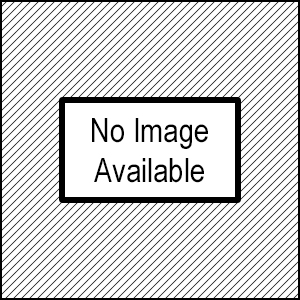 No description yet!
---
Laura Tillinghast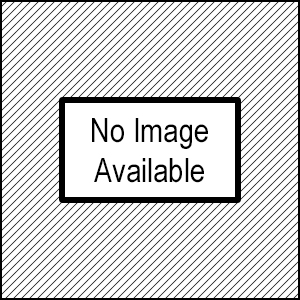 I help run a town website whose goal is to supply information and spark conversation.
---
North Stonington Historical Society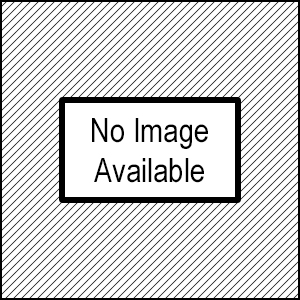 No description yet!
---
The Ad Hoc Carolers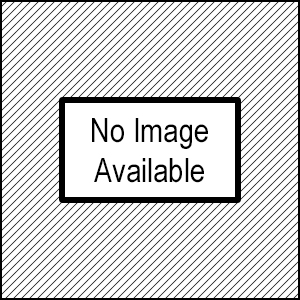 No description yet!
---
Wheeler Library
Website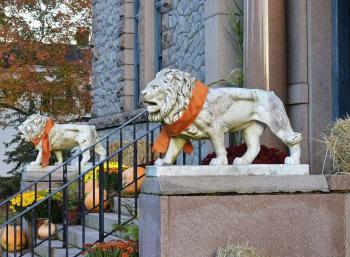 1 of 2
Wheeler Library is an association library serving as the public library for North Stonington. We provide a wide range of collections, programs and services and we've got a large Seed Lending Library open to all.
---
Showing 6 of 6 partners
Previous Page
Next Page
1
ABOUT THE LISTINGS:
Registered Partners are included in ONE primary category, listed alphabetically by Partner name. Artist and Creative Business categories also have ONE subcategory – if not specified, find the full list in the "all" listing for the category. Use tags, or search button to find details in the description or partner name.

Already a Coalition Partner? You're already listed! To add a description, image or more info to your listing, click here: Update your Partner Listing
Want to be listed? Find out more by clicking here: Become a Partner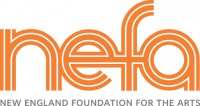 Creative Ground is New England's directory of creative enterprises and artists provided by New England Foundation for the Arts. For more information or to make revisions to your Creative Ground profile, click here: New England Foundation for the Arts' Creative Ground directory