Cultural Connections- Directory
Show/Hide Debug
Your Directory to arts and culture in Southeastern CT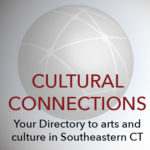 This directory is proudly sponsored by:
TO INSERT YOUR LOGO HERE, contact d.mathiasen@CultureSECT.org
« Back to Directory
Services to Arts/Culture field (such as consulting, professional dev., grants)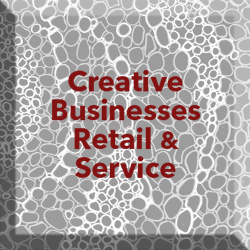 ---
AMS Planning & Research Corp.
Website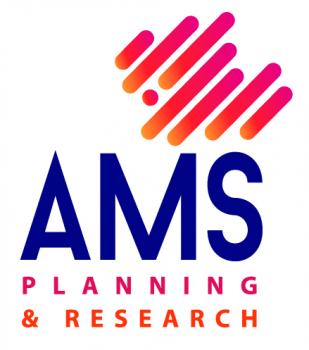 AMS is dedicated to working with arts and community leaders to develop ventures that are effective and vital. We guide feasibility studies, project development efforts, strategic planning, community cultural planning, benchmarking, and audience and market research.
---
Crackerbarrel Entertainments
Website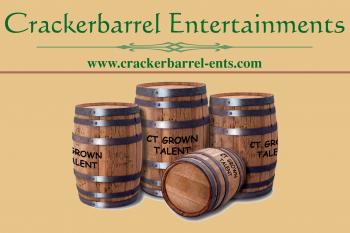 Since 1982, CRACKERBARREL ENTERTAINMENTS' roster of creative and performing artists (solos, duos, and ensembles) has provided quality, professional, and affordable Arts-In-Education and enrichment programming • family & intergenerational programs • custom songwriting • and event consultation.
---
Full Circle Framing
Website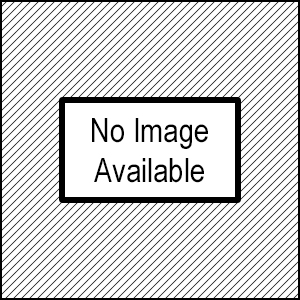 Design consultation by appointment, or, we are happy to pick options for you, out of 1000's of possibilities and creative solutions. Your art will be treated with care using conservation materials, completed within budget and on time. Located at Mystic Seaport.
---
Jessica Morozowich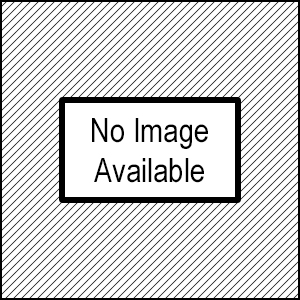 Arts Business Consultant and Grantwriter
Specializing in: Grantwriting at local, state, and federal levels, Program Management and Evaluation, Event Planning, and Strategic Planning. Serving all of Connecticut. Jessica has a full service collaborative approach working hand-to-hand with clients as partners.
---
Mary-Jane Cassidy
Fund Raising (annual fund, major gift, campaign) and Organizational Development are my expertise . As a staff member and board member I am versed in the strategic development of these areas. Small or large business - I am a fresh set of eyes.
---
Wilkinson Fine Art Printing
Website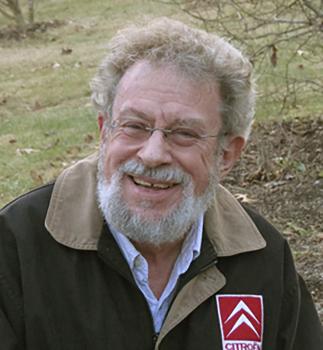 I provide high quality reproductions of artist's artwork - everything from capture to large format printing giclee printing. I offer one-on-one attention for the artist.
---
Showing 6 of 6 partners
Previous Page
Next Page
1
ABOUT THE LISTINGS:
Registered Partners are included in ONE primary category, listed alphabetically by Partner name. Artist and Creative Business categories also have ONE subcategory – if not specified, find the full list in the "all" listing for the category. Use tags, or search button to find details in the description or partner name.

Already a Coalition Partner? You're already listed! To add a description, image or more info to your listing, click here: Update your Partner Listing
Want to be listed? Find out more by clicking here: Become a Partner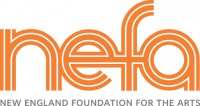 Creative Ground is New England's directory of creative enterprises and artists provided by New England Foundation for the Arts. For more information or to make revisions to your Creative Ground profile, click here: New England Foundation for the Arts' Creative Ground directory