Cultural Connections- Directory
Show/Hide Debug
Your Directory to arts and culture in Southeastern CT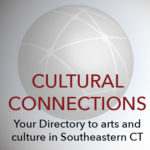 This directory is proudly sponsored by:
TO INSERT YOUR LOGO HERE, contact d.mathiasen@CultureSECT.org
« Back to Directory
Publisher/Writer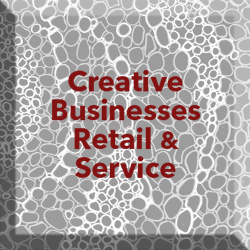 ---
E.P.I.C. Publishing Services/Fleur Books & Gifts
Website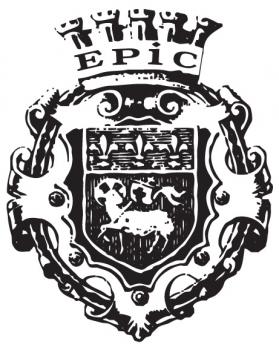 E.P.I.C. Publishing Services provides guidance for clients in need of writing, editorial, marketing and publishing assistance.
Services include all facets of book publishing: book development, author bios, illustrations, copyright registration, layout, cover designs and printing.
Additionally, we also offer classes, workshops, event and author speakers.
---
Lisa McGinley
Website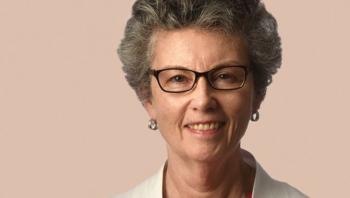 Lisa McGinley is a former deputy managing editor at The Day Publishing Co. and a current members of The Day's editorial board. She is a member of the Board of Directors of the Southeastern Connecticut Cultural Coalition, currently serving as chairman of the board.
---
Quale Press
Website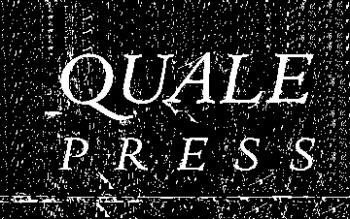 Quale Press focuses on publishing work that deals with the connections between everything -- on the "qualities" everything, and everyone, evinces and shares. We have a special emphasis on prose poetry, experimental fiction and politically progressive literature.
---
The Day Publishing Co.
Website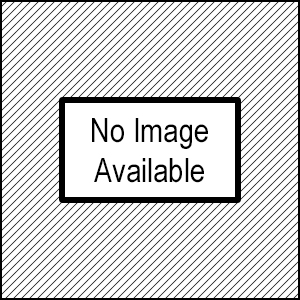 The Day, including www.theday.com, is the leading news source in southeastern Connecticut. Published daily and around the clock, The Day covers the news, arts, business, sports and entertainment. The Day is a founding partner and enthusiastic supporter of the Southeastern Connecticut Cultural Coalition.
---
Showing 4 of 4 partners
Previous Page
Next Page
1
ABOUT THE LISTINGS:
Registered Partners are included in ONE primary category, listed alphabetically by Partner name. Artist and Creative Business categories also have ONE subcategory – if not specified, find the full list in the "all" listing for the category. Use tags, or search button to find details in the description or partner name.

Already a Coalition Partner? You're already listed! To add a description, image or more info to your listing, click here: Update your Partner Listing
Want to be listed? Find out more by clicking here: Become a Partner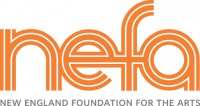 Creative Ground is New England's directory of creative enterprises and artists provided by New England Foundation for the Arts. For more information or to make revisions to your Creative Ground profile, click here: New England Foundation for the Arts' Creative Ground directory