Cultural Connections
Show/Hide Debug
Your Directory to arts and culture in Southeastern CT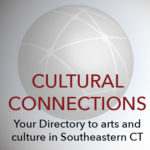 This directory is proudly sponsored by:

« Back to Directory
Other Creative Business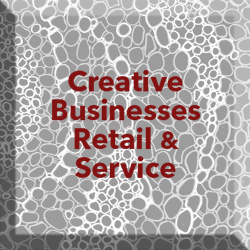 ---
Cold Spring Farm
Website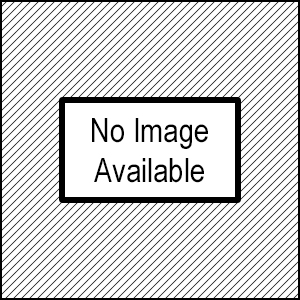 A beyond organic farm growing heirloom vegetables, herbs, flowers, and fruits, and raising beef cows, laying hens, heritage pigs, dairy goats, peacocks, dogs, kids, cats. Farm stand is open everyday, offer Summer and Winter CSA/Food Shares, 7 farmers markets/week, sell to independent grocers.
---
Gallery One CT
Website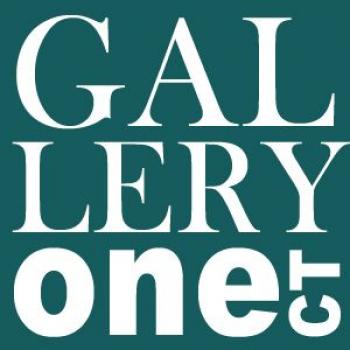 1 of 2
Gallery One CT also known as Gallery One is an association of mid-career artists working in a wide variety of media and styles from representational to abstract. Our vision is to provide Southeastern Connecticut with a stimulating resource and to support one another as artists.
---
Wheeling City Tours, LLC
Website
1 of 2
Learn to glide on a Segway in New London CT! Our Downtown Segway Adventure explores Waterfront Park, Fort Trumbull and Downtown New London. Our Beaches Segway Adventure glides along New London's Beaches, The Thames River, Long Island Sound and Ocean Beach Park.
---
Showing 3 of 3 partners
Previous Page
Next Page
1
Directory programmed by Natural
20 Design, a local company.
ABOUT THE LISTINGS:
Registered Partners are included in ONE primary category, listed alphabetically by Partner name. Artist and Creative Business categories also have ONE subcategory – if not specified, find the full list in the "all" listing for the category. Use tags, or search button to find details in the description or partner name.

Already a Coalition Partner? You're already listed! To add a description, image or more info to your listing, click here: Update your Partner Listing
Want to be listed? Find out more by clicking here: Become a Partner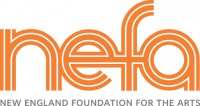 Creative Ground is New England's directory of creative enterprises and artists provided by New England Foundation for the Arts. For more information or to make revisions to your Creative Ground profile, click here: New England Foundation for the Arts' Creative Ground directory