Cultural Connections- Directory
Show/Hide Debug
Your Directory to arts and culture in Southeastern CT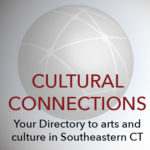 This directory is proudly sponsored by:
TO INSERT YOUR LOGO HERE, contact d.mathiasen@CultureSECT.org
« Back to Directory
Other Artist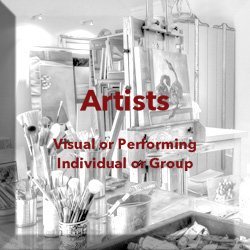 ---
Amy Hannum
Website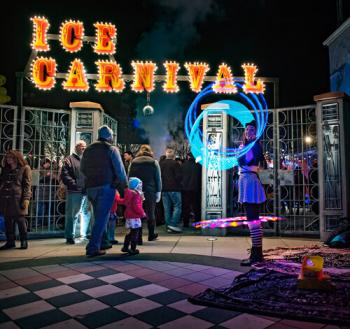 1 of 2
Educated in interior design, sculpture and energy work, Amy Hannum offers over 25 years of international experience designing exhibit and gallery spaces, producing artwork and art installations, as well as producing events, workshops and programs that blend her talents in creating meaningful experiences for others.
---
Handwovens by Peggy Church
Website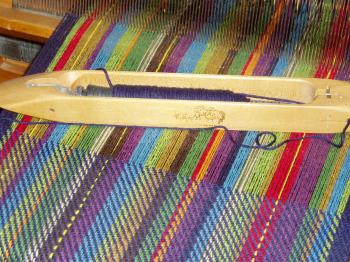 1 of 3
Handweaving studio producing textiles for you and your home. Find woven silk scarves hand painted with natural dyes, chenille scarves, mohair throws, placemats, table runners, kitchen clothes.
---
Hennavana
Website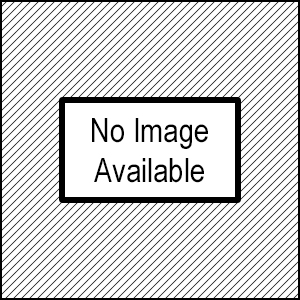 Maureen is SE CT's Premier Henna Artist Offering Illustrative and Ornamental Body Art- using only the freshest, all natural ingredients. She is a gold leaf architectural gilder, a draughtswoman , painter & textile artist. She was chosen as a Connecticut Submarine Century Artist in 2016.
---
Jessica Cerullo
Website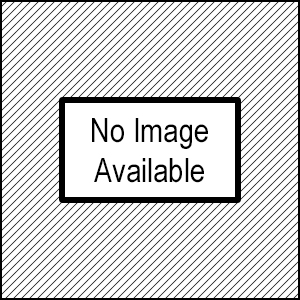 Jessica is a social practice artist. She collaborates with individuals and communities to make art that is participatory and involves people as the medium for the work.
---
Marcus Fisk
1 of 2
A retired Navy Captain, he authored the book to the Vietnam POW musical "Four Part Harmony" produced off-Broadway and technical advisor for the Emmy Award winning Discovery documentary "Vietnam POWS" in 1998 . A regular columnist for "The Zebra" he is a screenwriter and sculptor.
---
Showing 5 of 5 partners
Previous Page
Next Page
1
ABOUT THE LISTINGS:
Registered Partners are included in ONE primary category, listed alphabetically by Partner name. Artist and Creative Business categories also have ONE subcategory – if not specified, find the full list in the "all" listing for the category. Use tags, or search button to find details in the description or partner name.

Already a Coalition Partner? You're already listed! To add a description, image or more info to your listing, click here: Update your Partner Listing
Want to be listed? Find out more by clicking here: Become a Partner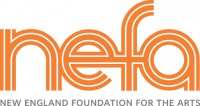 Creative Ground is New England's directory of creative enterprises and artists provided by New England Foundation for the Arts. For more information or to make revisions to your Creative Ground profile, click here: New England Foundation for the Arts' Creative Ground directory