Cultural Connections- Directory
Show/Hide Debug
Your Directory to arts and culture in Southeastern CT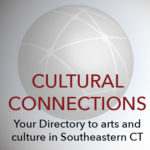 This directory is proudly sponsored by:
TO INSERT YOUR LOGO HERE, contact d.mathiasen@CultureSECT.org
« Back to Directory
Economic Development Commissions/Agencies/Groups
Southeastern CT is a hub of artistic and cultural excellence and innovation. Our 500+ Partners make up a robust and vibrant creative economy that has a ripple effect on quality of life, tourism, economic development, health & wellness, and community vitality.
---
City Center District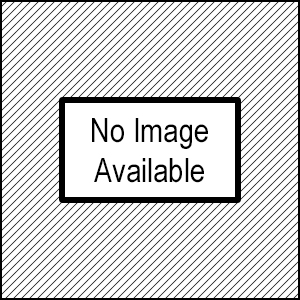 No description yet!
---
Downtown New London Association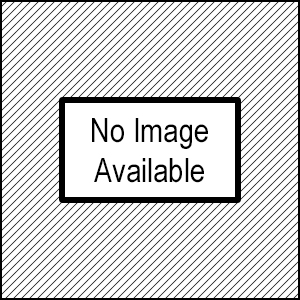 No description yet!
---
Eastern Regional Tourism District
Website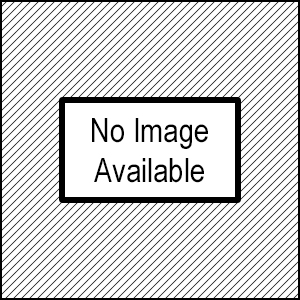 No description yet!
---
Greeneville Neighborhood Revitalization Zone Committee
Website
1 of 2
Our NRZ focuses on making the Greeneville neighborhood a better place to live and have a business. We host events and lead beautification projects as well as working with the city on infrastructure improvement. We see Greeneville as an up-and-coming and vibrant neighborhood.
---
Ignite Thames River
Website
Ignite, a program of Thames River Innovation Place, fosters educational initiatives and community outreach to promote talent cultivation, job creation and economic growth in the region. Partnering with CURE Innovation Commons (Groton) and Spark Makerspace (New London), Ignite stimulates creativity, entrepreneurship, connectivity and innovation.
---
New London Economic Development Commission
Website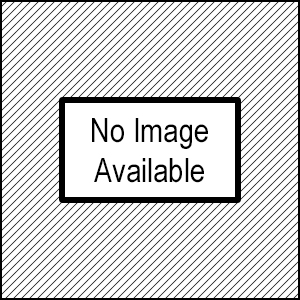 No description yet!
---
New London Main Street
Creative Ground
Website
1 of 2
New London Main Street committed to revitalizing New London's Historic Waterfront District. Our goal is to build community through activities and programs that enrich the cultural fabric, preserve and enhance historic streetscapes and support and expand the economic base of the city center.
---
Norwich Community Development Corp.
Website
1 of 2
NCDC provides economic development services to the business community aiding in improving the vitality of Norwich, including assisting in making the region a superior location to live, work and play. Foundry66 is our CoWorking facility, meeting space and assistance center.
---
Renaissance City Development Corporation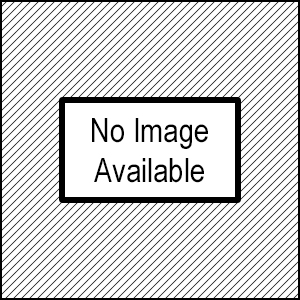 No description yet!
---
Southeastern Connecticut Enterprise Region
Website
seCTer is the full-service regional Economic Development Agency for the southeastern Connecticut Economic Development District, including eighteen municipalities in New London County and the Town of Windham. seCTer offers a variety of services and resources to stimulate and support economic development within the region.
---
Town of East Haddam
Website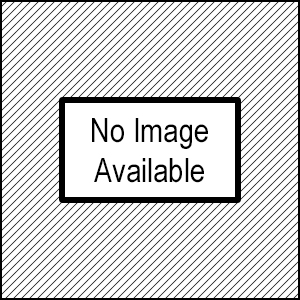 Municipal Town government
---
Windham Regional Arts Council
Website
No description yet!
---
Showing 13 of 13 partners
Previous Page
Next Page
1
ABOUT THE LISTINGS:
Registered Partners are included in ONE primary category, listed alphabetically by Partner name. Artist and Creative Business categories also have ONE subcategory – if not specified, find the full list in the "all" listing for the category. Use tags, or search button to find details in the description or partner name.

Already a Coalition Partner? You're already listed! To add a description, image or more info to your listing, click here: Update your Partner Listing
Want to be listed? Find out more by clicking here: Become a Partner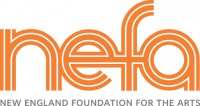 Creative Ground is New England's directory of creative enterprises and artists provided by New England Foundation for the Arts. For more information or to make revisions to your Creative Ground profile, click here: New England Foundation for the Arts' Creative Ground directory