Cultural Connections
Show/Hide Debug
Your Directory to arts and culture in Southeastern CT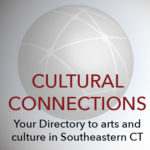 This directory is proudly sponsored by:

« Back to Directory
New London County
---
Eastern Regional Tourism District
Website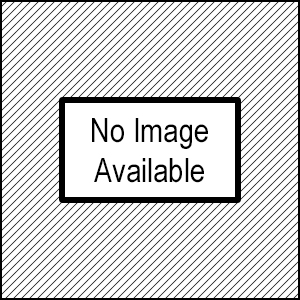 No description yet!
---
New London County Historical Society
Website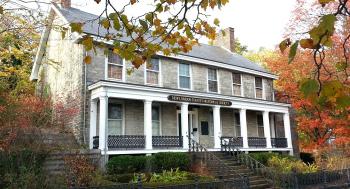 1 of 2
No description yet!
---
Sankofa Education and Leadership, Inc.
Website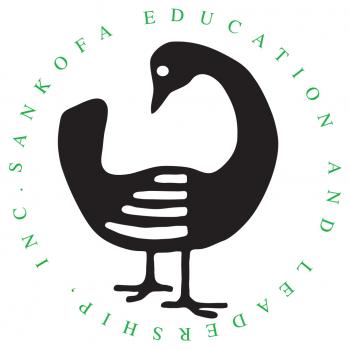 The mission of Sankofa Education and Leadership is to prepare, recognize and reward marginalized and under-served youth in the Greater Norwich Area Educational District in Eastern Connecticut to exemplify scholastic, artistic, technological and leadership excellence.
---
Showing 3 of 3 partners
Previous Page
Next Page
1
Directory programmed by Natural
20 Design, a local company.
ABOUT THE LISTINGS:
Registered Partners are included in ONE primary category, listed alphabetically by Partner name. Artist and Creative Business categories also have ONE subcategory – if not specified, find the full list in the "all" listing for the category. Use tags, or search button to find details in the description or partner name.

Already a Coalition Partner? You're already listed! To add a description, image or more info to your listing, click here: Update your Partner Listing
Want to be listed? Find out more by clicking here: Become a Partner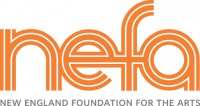 Creative Ground is New England's directory of creative enterprises and artists provided by New England Foundation for the Arts. For more information or to make revisions to your Creative Ground profile, click here: New England Foundation for the Arts' Creative Ground directory