Cultural Connections- Directory
Show/Hide Debug
Your Directory to arts and culture in Southeastern CT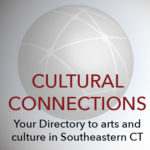 This directory is proudly sponsored by:
TO INSERT YOUR LOGO HERE, contact d.mathiasen@CultureSECT.org
« Back to Directory
Theater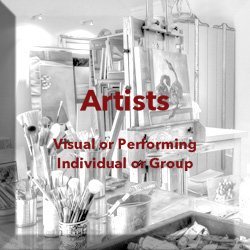 ---
Elizabeth Falk-freelance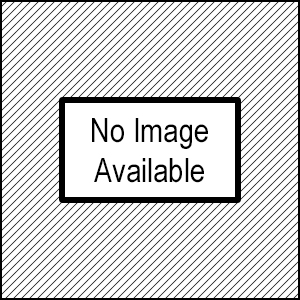 I'm a free lance stage director of theatre — Shakespeare, contemporary drama, comedy, musicals — and opera. Playwright. Broadway-bound with my play in 2020, I'm also it's director.
---
Lisa Giordano
LISA GIORDANO is a playwright, producer, visual artist and co-founder of Emerson Theater Collaborative and board member of Writers Block, Ink. She is a member of the Dramatist Guild, and her plays have been performed regionally and received honors nationally.
---
Sharon Murphy Boski
Creative Ground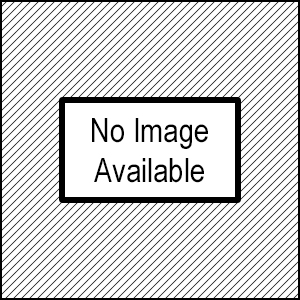 25+ years of experience performing and teaching theater. A generalist, teaching acting, theater technology skills (lighting, sets, props, costumes, sound, management) as well as how to apply those skills to non-human scale. (Puppetry). STEM through STEAM artist. Northeast Regional Director of Puppeteers of America. Trained in the Art of Puppetry, she is also a Human Theater Director. In this time of COVID-19, she works with other artists to create the Worlds Over Run product line, designs you can make with your home 3-D printer to use in Table-top gaming.
---
Showing 3 of 3 partners
Previous Page
Next Page
1
ABOUT THE LISTINGS:
Registered Partners are included in ONE primary category, listed alphabetically by Partner name. Artist and Creative Business categories also have ONE subcategory – if not specified, find the full list in the "all" listing for the category. Use tags, or search button to find details in the description or partner name.

Already a Coalition Partner? You're already listed! To add a description, image or more info to your listing, click here: Update your Partner Listing
Want to be listed? Find out more by clicking here: Become a Partner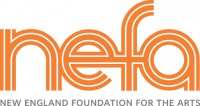 Creative Ground is New England's directory of creative enterprises and artists provided by New England Foundation for the Arts. For more information or to make revisions to your Creative Ground profile, click here: New England Foundation for the Arts' Creative Ground directory