Cultural Connections- Directory
Show/Hide Debug
Your Directory to arts and culture in Southeastern CT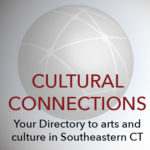 This directory is proudly sponsored by:
TO INSERT YOUR LOGO HERE, contact d.mathiasen@CultureSECT.org
« Back to Directory
Photography/Video/Cinema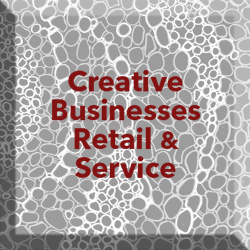 ---
Abound Digital
Website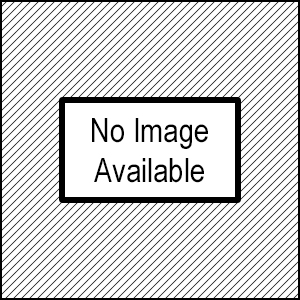 Abound Digital provides digital marketing strategy, storytelling and video production services to creative businesses and non-profits.
---
Adam Tree
I photograph People, Weddings, Events, Places, Products, Art, and Performances for Online, Development Publications, 4ColorPrinting, Display Prints. I provide high resolution digital files of entire shoot, skilled edit, or final selection all expertly adjusted. Workshops/Classes/Lessons: All ages. Best-for-Subject Settings/Equipment/lighting/lens choices, RAW-JPEG adjustment.
Spanish Conversation Good. French Conversation Rusty.
---
CS Marchand Photography
Website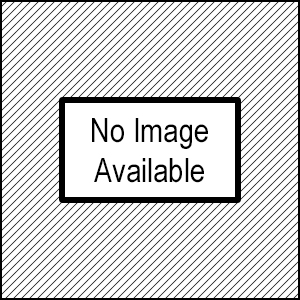 CS Marchand Photography is based in Norwich, Connecticut. Owner & Photographer Claire Marchand creates dynamic collections of photographs in a number of genres including portraiture, head shots & branding, fashion & beauty, wedding, and commercial.
---
Studio 2 Group
Website

Media as film, video, sound or text, works when it tells a story. Studio2Group provides resources and process to tell stories that engage an audience. Contact Frank at 860-449-8898 for a free consultation.
---
Showing 4 of 4 partners
Previous Page
Next Page
1
ABOUT THE LISTINGS:
Registered Partners are included in ONE primary category, listed alphabetically by Partner name. Artist and Creative Business categories also have ONE subcategory – if not specified, find the full list in the "all" listing for the category. Use tags, or search button to find details in the description or partner name.

Already a Coalition Partner? You're already listed! To add a description, image or more info to your listing, click here: Update your Partner Listing
Want to be listed? Find out more by clicking here: Become a Partner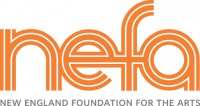 Creative Ground is New England's directory of creative enterprises and artists provided by New England Foundation for the Arts. For more information or to make revisions to your Creative Ground profile, click here: New England Foundation for the Arts' Creative Ground directory