July PopUps Partner Check Ins on Zoom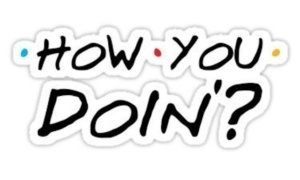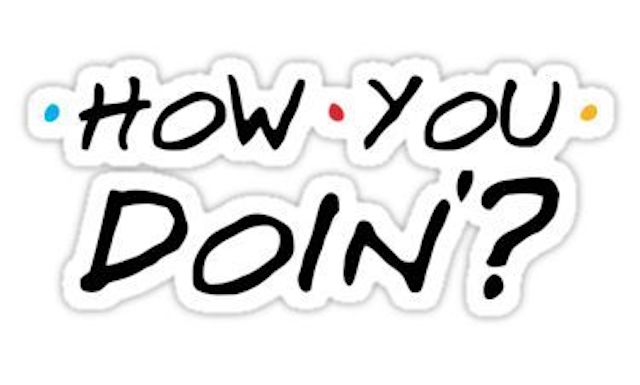 July PopUps Partner Check Ins on Zoom
Wednesdays from noon to 1pm
A new series of weekly PopUp Conversations on Zoom for our creative community!
Join us to discuss and share your thoughts, ideas and plans!
How Are You Doing and How Can We Help?
Status of Recovery? Steps toward Reopening? Planning for Phase III, Fall and beyond?
We will share information from those who have reopened, address partner questions, and discuss other timely topics of the week.
Pop-in using the weekly Facebook event or click the link below.
July 1 – Click HERE for the zoom link/password
July 8 – Click HERE for the zoom link/password
July 15 – Click HERE for the zoom link/password
July 22 – Note: 9:00am-10:00am – Click HERE for the zoom link/password
July 29 – Click HERE for the zoom link/password