New London Arts Council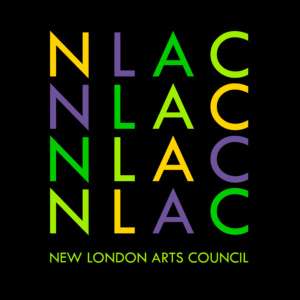 New London Arts Council

The mission of the New London Arts Council is to "encourage and serve a vibrant, inclusive arts community."
NLAC meetings will be open to all engaged in the arts in the City. An interim council selected by the steering committee will serve for the first six months to build membership and community support leading to selection of the first official council leadership later this year.
New London Arts Council website
The group has also established pages on Facebook and Instagram where updated information will be posted regularly and those interested in more information can reach out with any questions.
Note: This was a temporary website for NLAC.