Cultural Connections- Directory
Show/Hide Debug
Your Directory to arts and culture in Southeastern CT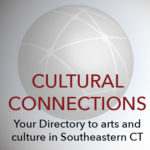 « Back to Directory
Performance Venue
---
Slater Memorial Museum
Website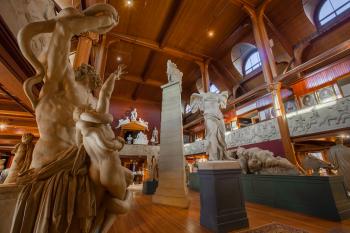 1 of 2
The Slater Museum awakens visitors to the richness and diversity of the human experience through art and history. The Museum displays and interprets the best examples of fine and decorative art, representing a broad range of world cultures of the Americas, Asia, Europe and Africa.
---
Stonington Community Center, Inc.
Website
1 of 2
The Stonington Community Center (COMO) campus includes the main building, athletic fields, racquet facilities, a children's garden, playground, pond, duBois beach, Sandy Point beach, MakerSpace, pottery studio, and Thrift shop. It provides community events, youth/adult programming, award-winning childcare and community meeting space.
---
Stonington Historical Society
Website
1 of 2
The Stonington Historical Society was founded in 1895 and operates three historic museums/libraries: Old Lighthouse Museum (1840), Captain Nathaniel B. Palmer House (1851), and the Woolworth Library & Research Center. Our mission is to preserve, interpret, and celebrate the history of all of Stonington.
---
Studio 80 + Sculpture Grounds
Website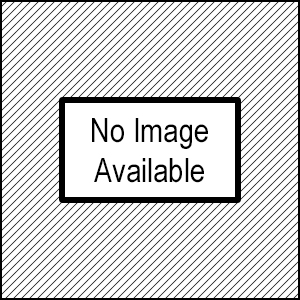 We are practicing artists, offer tours of an active sculpture studio and sculpture grounds that are open to the public. There are no admission fees
---
Thames Valley Music School
Website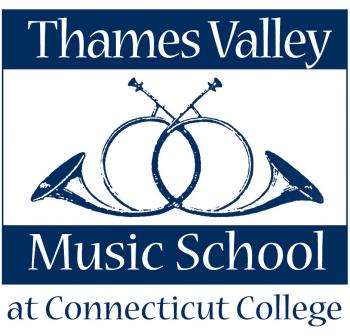 1 of 2
No description yet!
---
The United (formerly United Theatre)
Website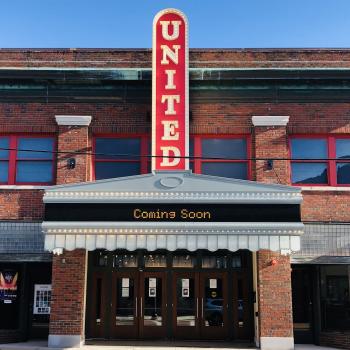 1 of 2
Non-profit arts & performance center - including Film, Theater, Dance, Music, Literary & Visual Art, Music School & Media Production studios
---
Trumbull Arts Commission
Website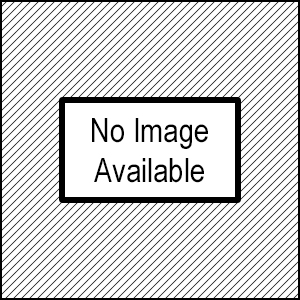 No description yet!
---
UCFS United Community & Family Services
Website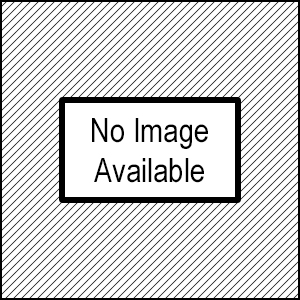 UCFS is a Federally Qualified Health Center with a mission to improve the health and well-being of the community. We offer medical, dental and behavioral health services. We also have an Eldercare division and large community based behavioral health department.
---
Wheeler Library
Website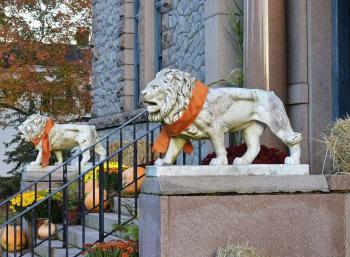 1 of 2
Wheeler Library is an association library serving as the public library for North Stonington. We provide a wide range of collections, programs and services and we've got a large Seed Lending Library open to all.
---
Willimantic Whitewater Partnership
Website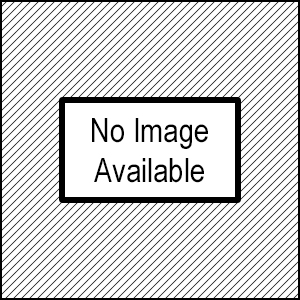 No description yet!
---
Yantic River Inn
Website
A landmark restaurant serving meals and beverages with live entertainment nightly.
---
Showing 12 of 72 partners
Next Page
ABOUT THE LISTINGS:
Registered Partners are included in ONE primary category, listed alphabetically by Partner name. Artist and Creative Business categories also have ONE subcategory – if not specified, find the full list in the "all" listing for the category. Use tags, or search button to find details in the description or partner name.

Already a Coalition Partner? You're already listed! To add a description, image or more info to your listing, click here: Update your Partner Listing
Want to be listed? Find out more by clicking here: Become a Partner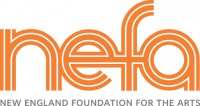 Creative Ground is New England's directory of creative enterprises and artists provided by New England Foundation for the Arts. For more information or to make revisions to your Creative Ground profile, click here: New England Foundation for the Arts' Creative Ground directory